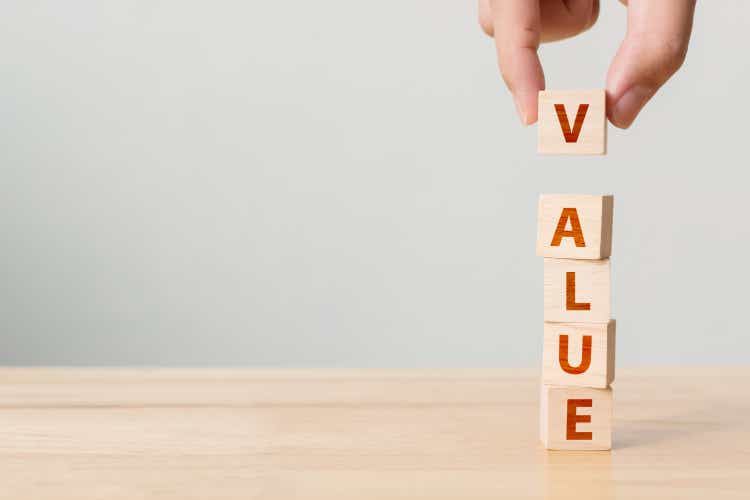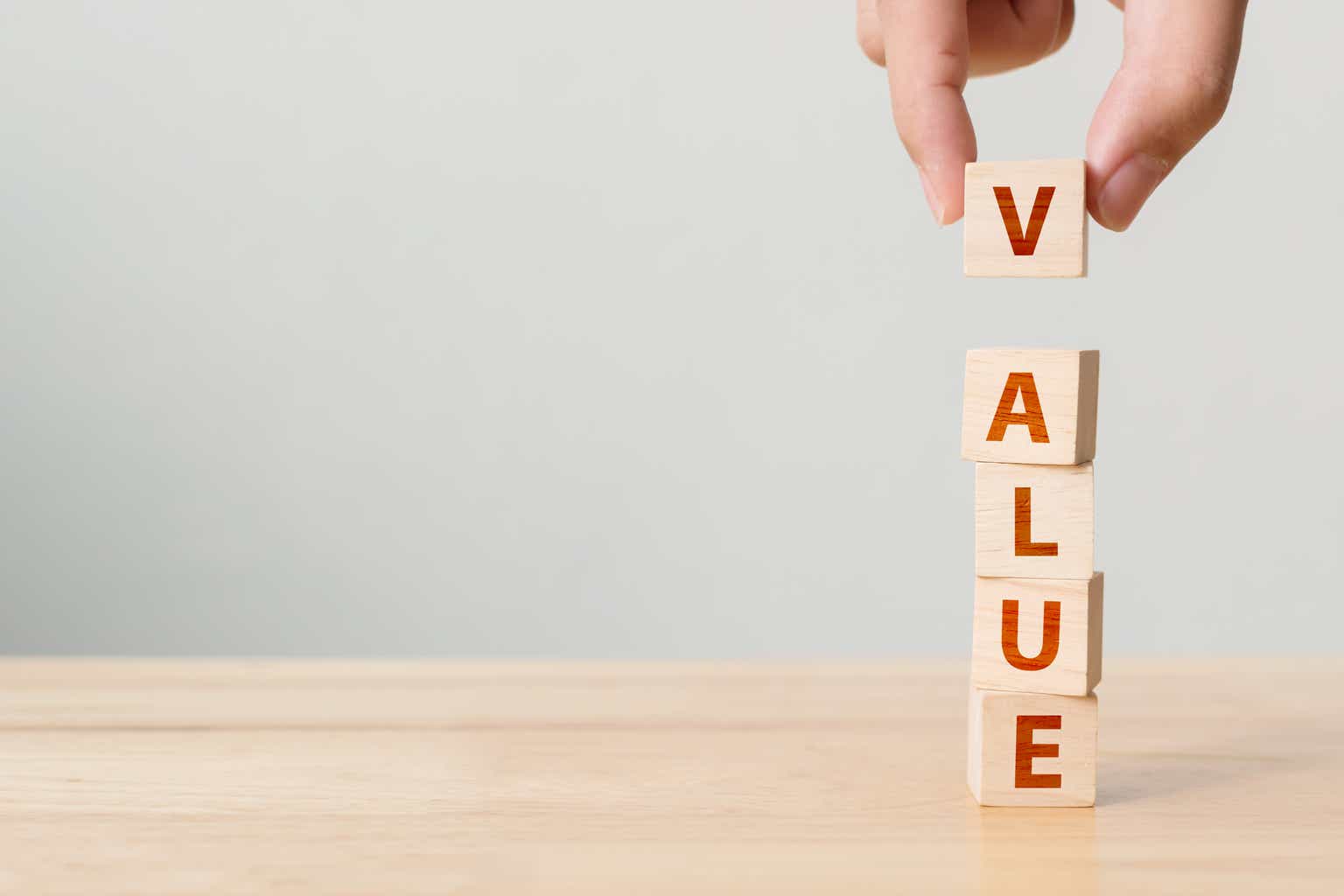 Life Storage (LSI) is one of the highest-quality REITs in the investing universe. It has proved one of the most resilient REITs since the onset of the coronavirus crisis and is growing its funds from operations [FFO] per unit at a fast pace, without any signs of fatigue on the horizon. Given also the 14% correction of the stock this year, along with the broad stock market, Life Storage has become attractive.
Business overview
Life Storage, which was founded in 1985, is a leading owner and operator of self-storage properties, with more than 1,000 locations in 34 states. It serves both residential and commercial customers and has a broad geographic diversification thanks to its expansion to the West Coast in 2016.
Life Storage operates in a niche market, which offers unique advantages. It is characterized by low capital expenses, wide operating margins and excessive cash flows. In contrast to most REITs, which exhibit poor free cash flows due to their capital expenses, Life Storage has posted excessive free cash flows every single year in the last decade.
In addition, the industry of Life Storage is highly fragmented and thus provides ample room for growth via acquisitions. In fact, the REIT has accelerated its business momentum in recent years.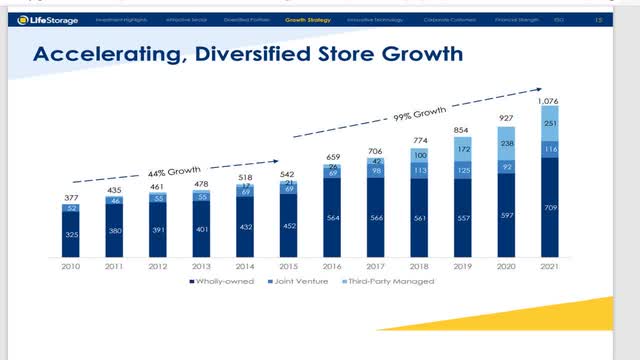 Source: Investor Presentation
Life Storage grew its store count by 44% between 2010 and 2015 but has increased its growth count by 99% in the last five years. Thanks to all these acquisitions, it has greatly enhanced its economies of scale.
Moreover, Life Storage grows by acquiring stores in markets with favorable demographics and high rental rates per square foot. It has stores in 20 of the top 25 fastest-growing markets in the U.S. Approximately 60% of its stores are in the Sun Belt region, which is characterized by high economic growth.
The REIT also tries to expand the space of successful stores. This type of investment is low-risk, with attractive returns. Thanks to its exemplary growth strategy, Life Storage has grown its FFO per unit at a 10.3% average annual rate over the last decade. Even better, there are no signs of fatigue on the horizon. To be sure, Life Storage posted record acquisition volume of $2.3 billion in 2021.
It is also important to note that Life Storage has proved essentially immune to the coronavirus crisis. While most REITs were hurt by the pandemic, Life Storage grew its FFO per unit by 6% in 2020 and by another 28% in 2021, to a new all-time high. This performance is a testament to the robust business model of the REIT. Therefore, the investors who are afraid that the pandemic may take a turn for the worse at some point in the future can resort to this pandemic-proof REIT.
Analysts agree that Life Storage has exciting growth prospects ahead. They expect the trust to grow its FFO per unit by 18% this year and by 7% per year on average beyond next year.
Dividend
Life Storage froze its dividend in 2018 but has resumed raising it since then. It has not cut its dividend during the last decade and has grown its dividend at a 12.6% average annual rate throughout this period.
Moreover, the stock is currently offering a 3.0% dividend yield, which is more than double the 1.3% yield of the S&P 500. Furthermore, the trust has a solid payout ratio of 56% and a healthy balance sheet, with a leverage ratio (Net Debt to EBITDA) of 4.5 and an interest coverage ratio of 4.0. Given also its exciting growth potential, Life Storage can easily continue raising its dividend meaningfully for many years. Overall, investors can lock in the 3.0% dividend yield of the stock and rest assured that the dividend will keep rising for many more years.
Valuation
Life Storage is currently trading at a forward price-to-FFO ratio of 22.1. This is higher than the 10-year average price-to-FFO ratio of 18.6 of the stock. However, the premium valuation of the stock can be justified by the accelerated business momentum of the trust in recent years. The high growth rate of Life Storage is likely to compensate investors for the initial premium they pay to purchase the stock. To provide a perspective, Life Storage is trading at 18.0 times its expected FFO in 2025. Such a FFO multiple is attractive for a REIT with such strong business momentum and ample room to grow for years.
Final thoughts
Volatility has greatly increased in the stock market this year due to the surge of inflation to a 40-year high and the recent invasion of Russia in Ukraine. During such tumultuous periods, investors should take advantage of the correction of some high-quality stocks, which trade at rich valuation levels during normal times. Life Storage certainly applies to this rule. Investors should lock in its 3.0% dividend yield and rest assured that the FFO and the dividend of this high-quality stock will remain on the rise for many more years.